---
01
Visual Centerpiece, Deck + Form Design
2022
Defying Limits


Commisioned by Sakhi's development team to design the visual centerpiece, social assets, and sponsorship deck + form for their 2022 gala.

Sakhi for South Asian Women exists to represent the South Asian diaspora in a survivor-led movement for gender-justice and to honor the collective and inherent power of all survivors of violence.

---
02
Visual Identity, Website Design
Coming Soon
South Asian Avant-Garde

A Dissident Literary Anthology
Role: Design Director
South Asian Avant-Garde: A Dissident Literary Anthology is a forthcoming anthology that features dissident fiction, essays, journalism, plays, poetry, and hybrid, multimedia work. It reclaims radical traditions that have long been excised from South Asian histories, and forges new communities and reinforces necessary solidarities.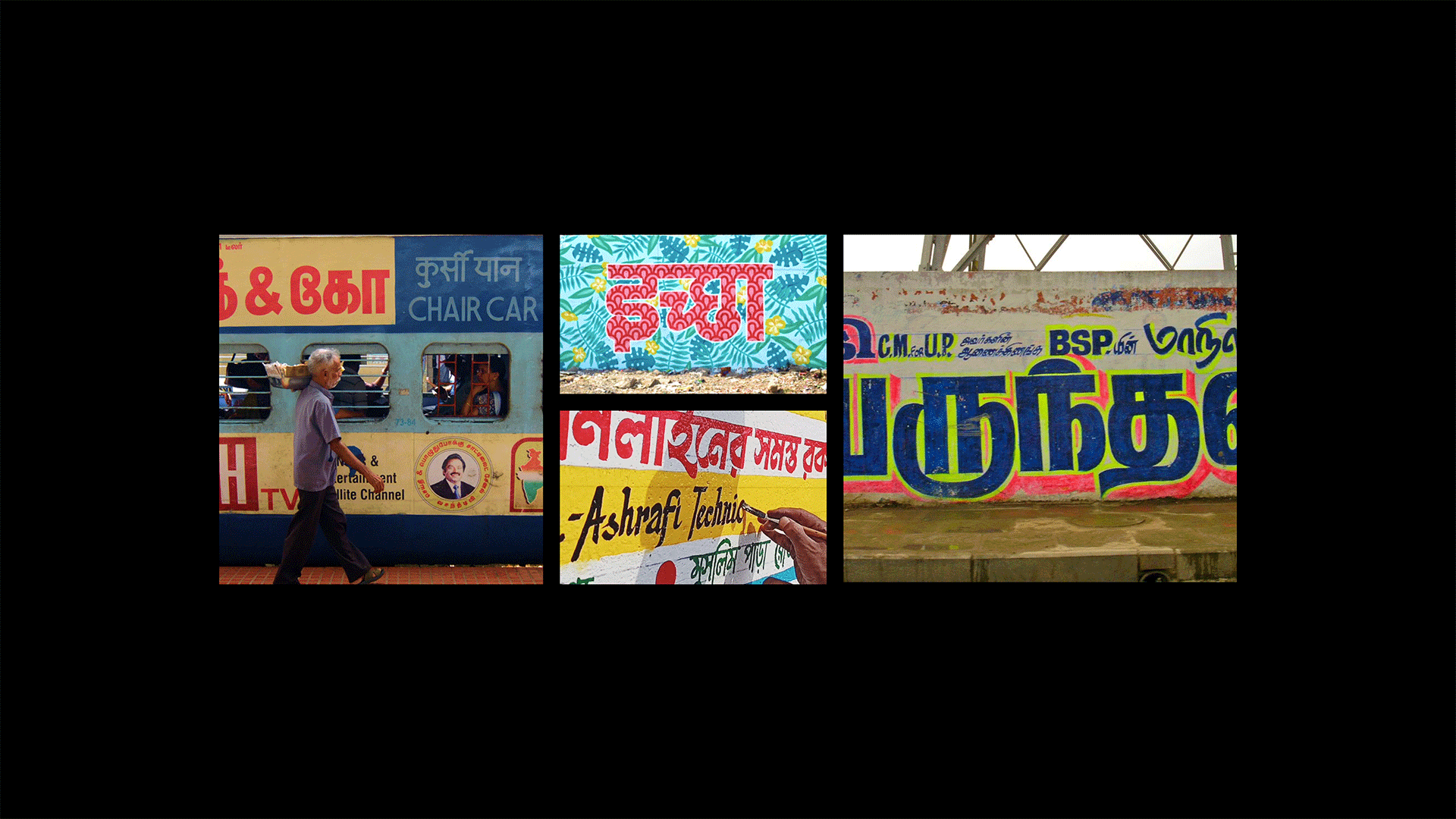 ---
03
Studio 3 Design Fellowship
2020
Karthika

Karthika is the space I've taken to reflect on my inbetweeness in this moment, as a young South Indian woman living in America.
Created during my time at
Third Eye Collective's
Studio 3 Fellowship. Project Advisor:
Augustus Cook
This project was informed by conversations with artist Jaishri Abichandini and her series
One Night in New York 2003-5.
---
Senior Thesis
Brand Identity & Curatation
2020
Refusing Refusal
Refusing Refusal
is a multimedia show that explores how marginalized, intersectional, POC artists can disregard existing institutional rules to create spaces tailored to our unique identities.
The show investigates how we might deformalize art sharing and develop it into a more intimate and communal interaction.
Funded by the Y.L. Hoi Memorial Award from the
Center for Creative Citizenship
at MICA.
---
Maryland Institute College of Art
Brand Identity & Motion Graphic
2019
The Nine

Since time immemorial, precious stones and metals have been believed to harness a certain celestial power. The Nine invites people to learn more about this ancient belief.

The Nine is an event dedicated to the Navaratnas. The term "Navaratna" is a Sanskrit word which means "nine gems". According to Hindu astrology, each of these gemstones is associated with a planet and believed to harness cosmic energy.